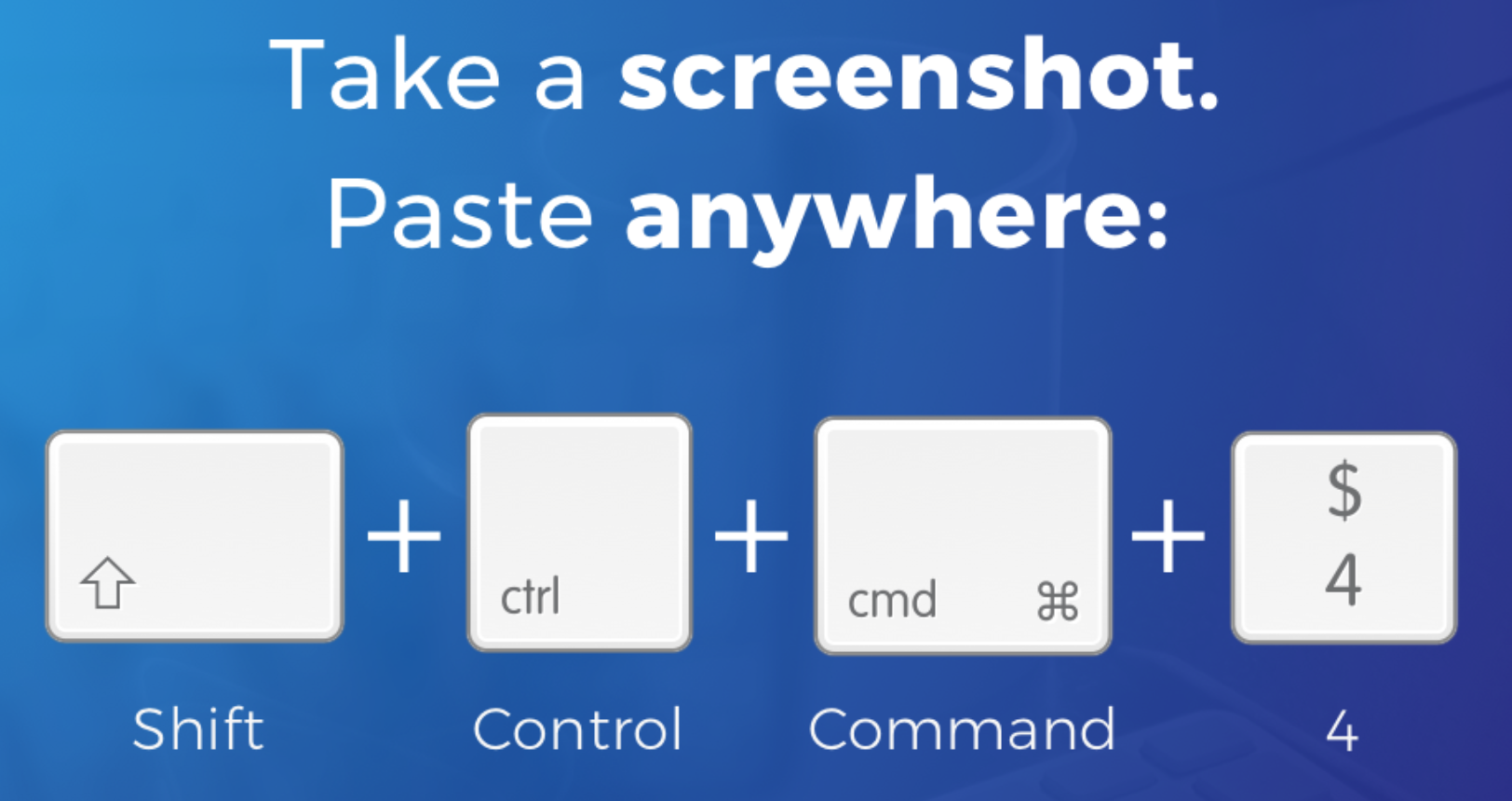 Cmd + Shift + 4 is an old classic way to make a screenshot on a Mac. But here comes the combination to take your screenshotting skills to the new level. Normally you would make a screenshot, pick it from your desktop, and only then paste it to the new location. It appears, all this time you could do it easier.
To copy-paste a screenshot: Shift + Control + Cmd + 4
Anda ada masalah dengan
MacBook/Laptop/Iphone?
Kami boleh bantu menyelesaikan masalah anda..
M
ACNOTE STUDIO UIA Gombak?
Anda boleh hubungi kami melalui:
Lot 1 As-Souq At-Tullab ,Mahallah Ali Ibn Talib,
International Islamic University Malaysia,
Universiti Islam Antarabangsa,
Wilayah Persekutuan Kuala Lumpur
Google Maps :
Macnote Mobile
E-mail : macbookstation@gmail.com
Waktu Operasi : Isnin - Ahad (10 a.m. - 9 p.m.) Setiap Hari
Anda boleh datang terus ke MACNOTE di UIA Gombak:
1. KAMI DI GOMBAK ( DALAM UIA GOMBAK)
- 15 MINIT DARI KEPONG DAN SELAYANG
- 25 MINIT DARI BANGSAR DAN AMPANG
- 30 MINIT DARI SETAPAK DAN SENTUL
-40 MINIT DARI PUCHONG DAMANSARA DAN CHERAS